About Us
Our History...
Superior Dental Laboratory was founded by Joe and Julie Gross in May of 1980. Since then we have grown to a 9 person lab. We specialize in the finest of removable prosthetics.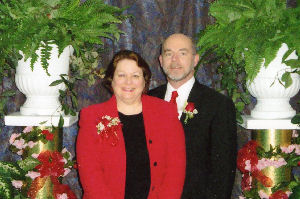 Our Mission...

To partner with our Dentists
to accomplish the task of providing the patient
with the highest quality removable prosthetic availvable.
Our Promise...
We will take special care in following the Doctors prescription
and will call the Dentist if we have suggestions, questions, or concerns about each prosthetic case.
We will only use the finest raw materials
known to our profession in the fabrication of our product.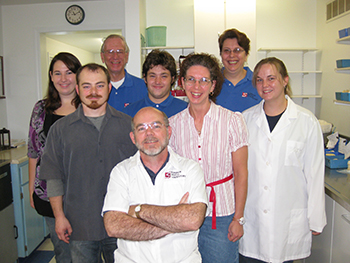 We will finish our work in a timely fashion.
We will try our hardest to deliver each case on time.
We will continue to earn our Dentists trust,
and confidence by attending courses to continue our education
and by attending trade shows to stay abreast of the latest technology in our field.
We will take Pride in each individual case we create.
Our Guarantee...
We offer...
A
one
year guarantee denture
A
two
year guarantee denture and
A
five
year guarantee denture.